Have fun,
Learn Spanish Fast.
A truly outstanding teacher.
Over 20 years teaching Spanish.
Solid academic background.
Group and private courses.
Classes in Basingstoke and online.
DISCOVER A UNIQUE APPROACH
Maru is not your everyday Spanish teacher. She is truly unique. Several rare qualities are combined in her to produce an exceptional educator: An acute perception of each student's learning style, a highly developed ability to cater to the specific needs of each student, an entertaining approach to language learning, an exceedingly solid theoretical and practical knowledge of both language and teaching, and a genuine interest in the person in front of her.
A variety of innovative and engaging activities to keep students interested and motivated. Boredom is not an option.
A highly developed communication ability and a warm personality put students at ease and in the mood for learning.
Each person is different in temperament, learning style and background, and so must be the teaching.
She holds a B.A. in Spanish Studies, a Master of Education and a Post-graduate degree in Teaching Spanish as a Foreign Language.
There are some of the courses Maru has taught in the past and can offer. If you have specific needs, she will be happy to design a program for you.
Spanish for Travel
Prepare for your next trip to a Spanish-speaking country and enjoy a much richer experience of a different culture.
Boost your Level of Spanish
Raise your Spanish to the next level or, if you are new to Spanish, breeze through A1 and quickly move into A2.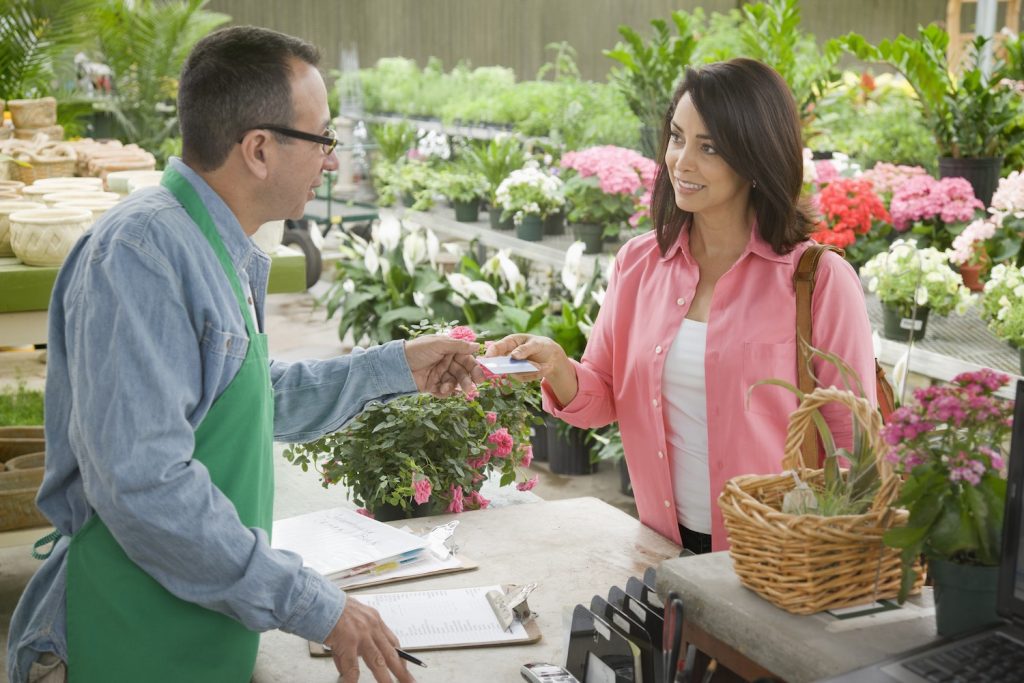 Spanish for Everyday Life
For those who live in a Spanish-speaking country and aspire to a deeper social interaction.
Preparation for DELE
Prepare to take the DELE exam at the Instituto Cervantes and get an official diploma from Spain's Ministry of Education.
Maru's students in numbers
Over the years Maru has taught Spanish to students from almost every corner of the world. The vast majority of them rated her as an outstanding teacher.
What students ARE SAYING about maru
These are only some real reviews received from actual students.
"EVERY LESSON WAS DIFFERENT AND INTERESTING"
I loved my Spanish classes with Maru. Every lesson was different and interesting and I gained lots of confidence really quickly. Languages have never come easily to me but Maru always encouraged me to think of different ways of constructing what it was I wanted to say when I got in to difficulty. It really helped improve my fluency. I would recommend classes with Maru to anyone and will always be grateful to her for helping me so much.
Barney Vallance Stansted, England
"Maru's style adapts to the student"
I am so pleased with the progress I have made. I had one-to-one sessions with Maru and when I returned to the United States I continued my lessons online. Maru's style adapts to the needs of the student. In my case, she focused on those areas that were my weakest - the verbs. She allowed me to progress at a comfortable speed. She provided adequate homework and that allowed me more opportunity to practice both my speaking and writing skills. I would rate her highly compared to other language professors I have had.
Liz FosterTexas, United States
"She is a lovely person. We really connected"
Maru has been my teacher for a year now. I needed to learn Spanish quickly for work purposes and Maru really helped me reach that goal. I improved a lot in a short period of time. She is a very knowledgeable and engaging teacher and has a great way of explaining/dealing with the difficult Spanish tenses. She really puts the focus on your needs rather than just following a general curriculum. She is a lovely person. We really connected. I would highly recommend Maru as your Spanish teacher.
Kirsten KerkveldThe Netherlands
Start your Spanish learning adventure today. Take action and contact Maru now!
Where to find Maru's Spanish boost
52 Normanton Road
Basingtoke, Hampshire
RG21 5QP
United Kingdom